SMOKEHOUSE INSPIRED MEXICAN
Locally Sourced × Crafted with Love
WANDERING FROM PARTY TO PARTY, MAKING NOISE & BRINGING SPICE & FLAVOUR TO YOUR MEAL, CALAVERA FOOD TRUCK IS THE MARIACHI BAND YOU NEVER KNEW YOU NEEDED.
AY CARAMBA!
Rooted from a deep love of Mexican culture & food, a taste for the audacious & a passion for all things cuisine related, Calavera was born. Nurtured by our nostalgia for neon, mixed tapes & old school Hip Hop we introduce a food truck that is fun, bold & one of a kind.
Authenticity is as important to us as tortillas are to tacos, so we've partnered up with the best Mexican influenced chefs in the Lower Mainland to put together the a menu & concept that is distinctive & unafraid. There hasn't been a detail left un-exhausted, all the nitty gritty has been discussed & each & every nut & bolt has been examined. This is a labour of amor. Our product is sourced locally whenever possible & our sauces are hand crafted with fresh ingredients. The food is exactly what you expect it to be: full of flavour, bold & delicious-every single time. No-nonsense, no frills, no additives, no hormones & no BS.
email
info@calaverafoodtruck.com
Location
Always on the move, check out our events to find current spot.
social media
@calaverafoodtruckyvr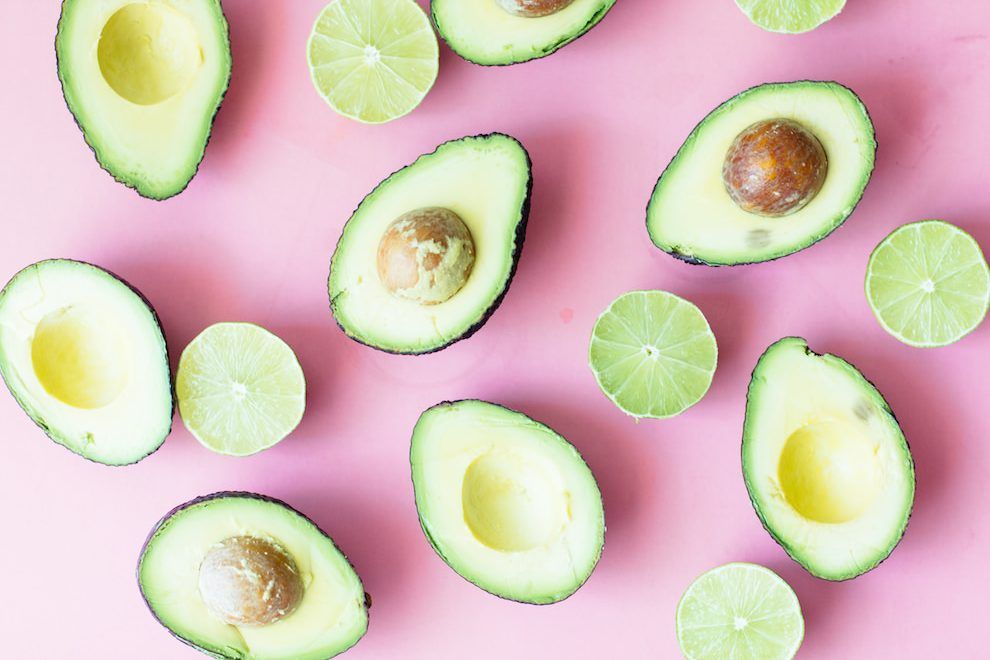 BOOK OUR TRUCK
Have the whole office bonding over how good the food was at the last event, be unique & fun without compromising food quality & service at your wedding or get everyone gramming about your dinner party by booking with us. We offer customizable menus & outgoing staff who want nothing more than to see you smile. Easier than your date for the high school dance, more convenient than the Kwik-E-Mart shoot us an email with your vision & let's party like it's 1999.